An unexpected comet, called comet 17/P Holmes is visible in the night sky for the last 3-4 days. In one day, its brightness changed from magnitude 17 to 2.5 (several million fold increase). It is visible in constellation perseus in the northern sky. It is not the usual comet with a tail, but just a green fuzzball. Looked quite pretty through my new M90. I didn't take any photos, but there are quite a few around the net. It is a good target for binoculars and small telescopes.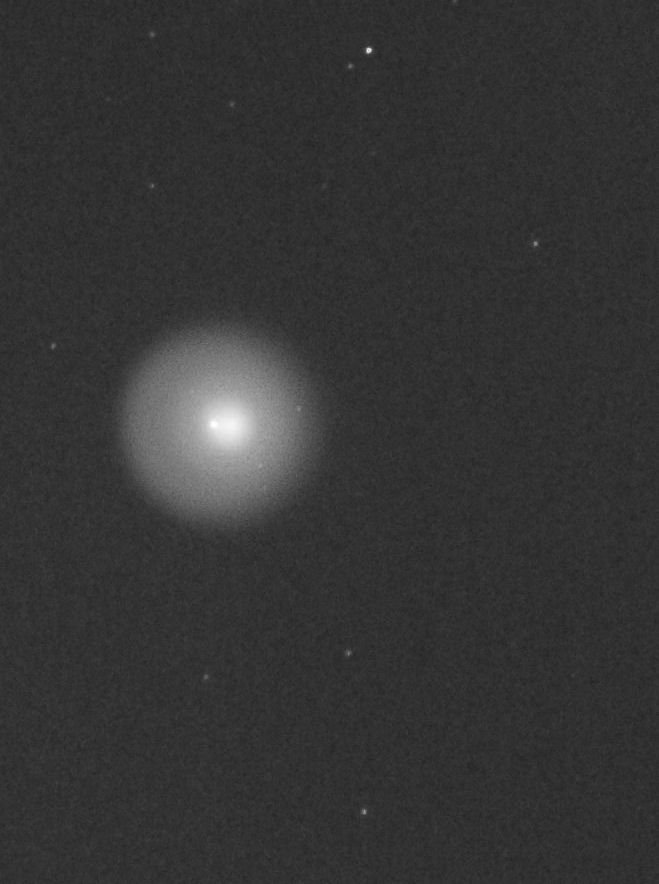 photo by Phil Dombrowski
Hope it will develop a tail as it moves closer to the Sun.
Possibly Related Posts: